The sites for the site-specific lectures and performances are now settled.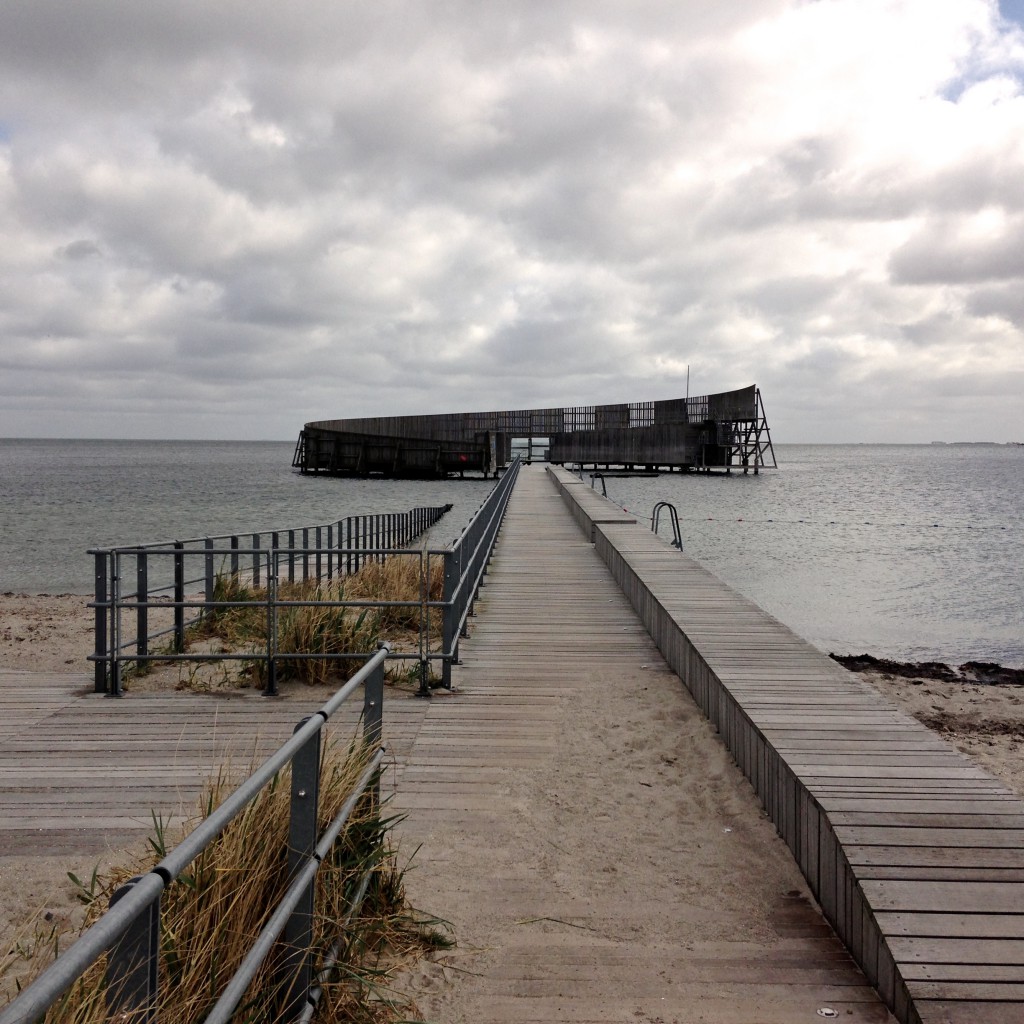 Kastrup Søbad. A harbour bath at the west coast of Amager. The shell-like structure is part of the recreational urban beach, Amager Strand Park. Read more about Kastrup Søbad.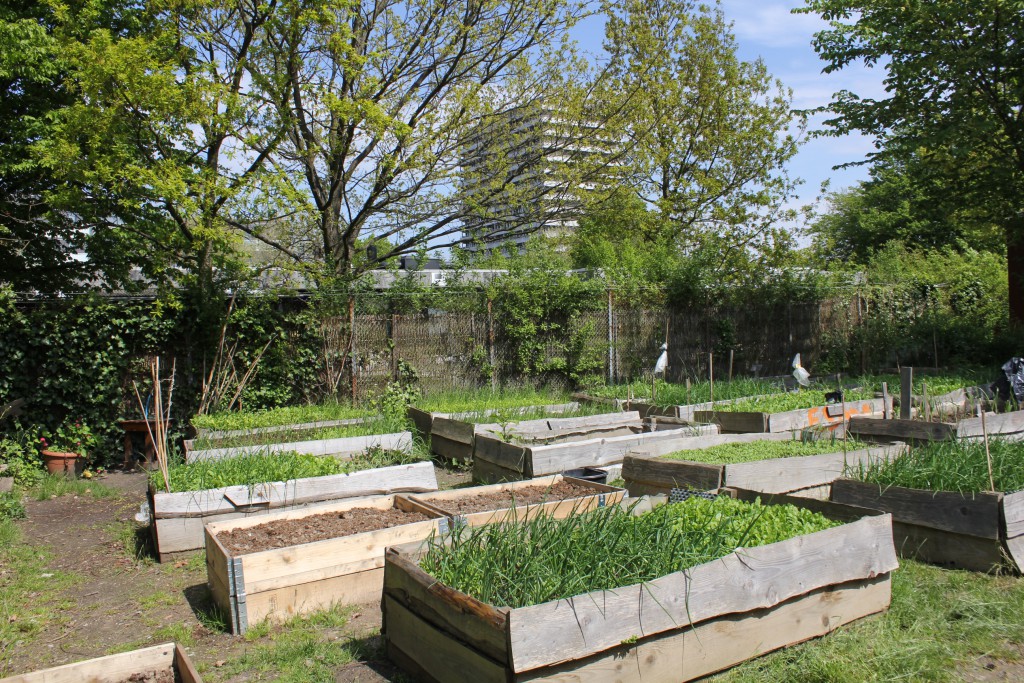 The Urban Plant. The urban plant is an urban garden in the Urban Plan. It offers residents a green area, playgrounds for children, a farm with farm animals and a larger maker-space. Read more about The Urban Plant.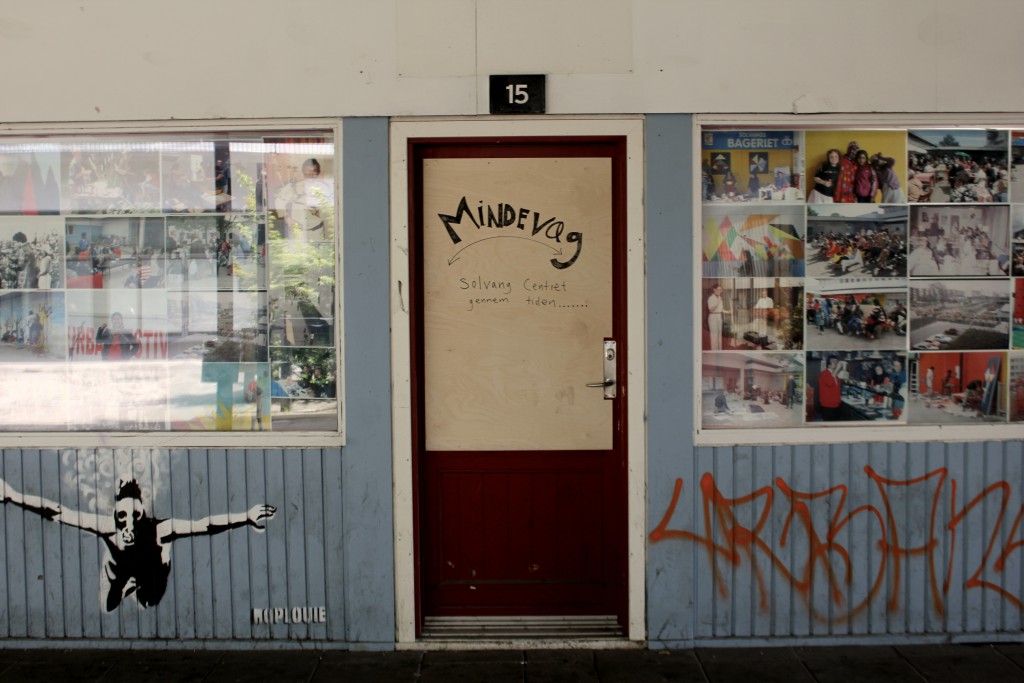 Solvangen in the Urban Plan: Solvangen is a derelict shopping mall in the Urban Plan. Realized in the sixties as modernist housing project, Urbanplanen was a housing projects with ideals for urban life. Today, the former commercial centre Solvangen will be torn down and replaced by a new housing project for the multiethnic communities. Read more on the Urban Plan.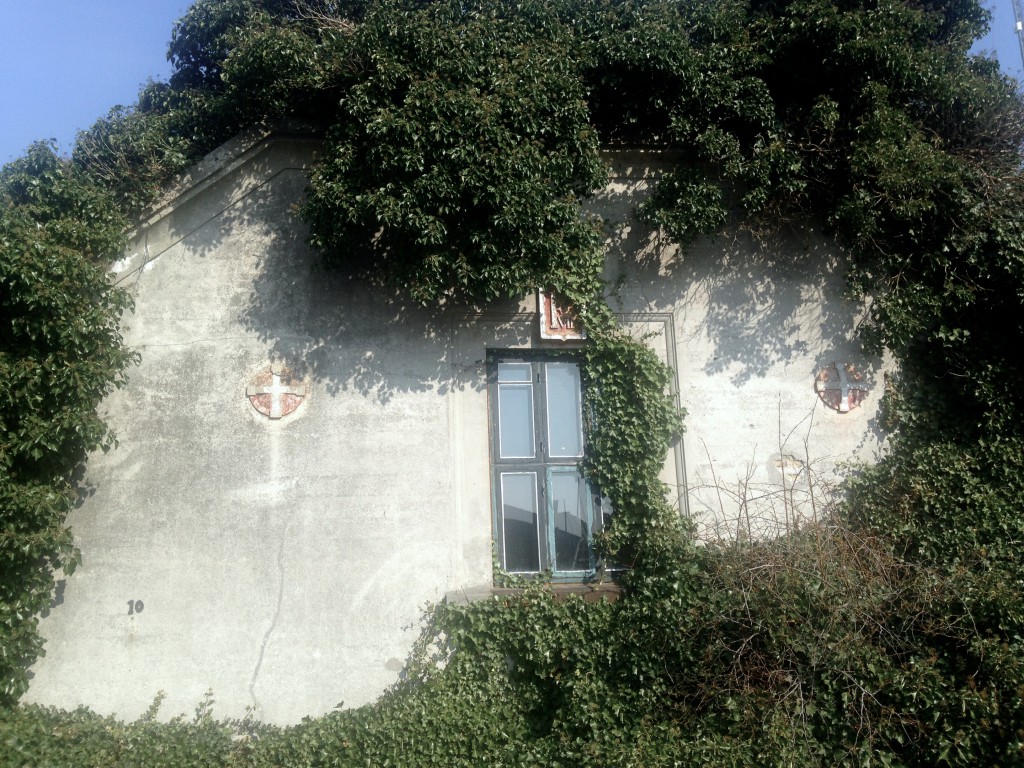 Teaterøen – The Theatre Island. Placed on the northern tip of Amager, in the industrial zone, Refshaleøen, the theatre island is a terrain-vague where historical bunkers serve as the scenography for contemporary theatre and performance art.